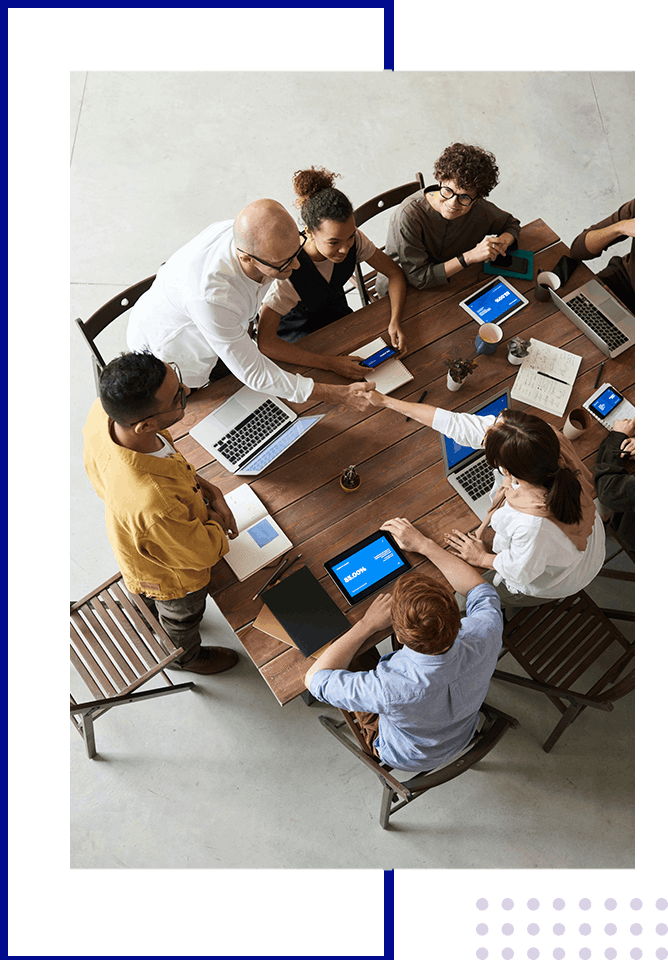 NextSearch was founded to be a leader in finding high-quality talent, offering reasonable rates to our clients, and providing outstanding customer experience. As your partner, we manage recruiting and staffing tasks for all levels of positions.
Whether you are hiring an executive or a mid-level director, manager, professional, IT, Finance, Marketing, HR, or Administrative role, we are here to help you. We also recruit for physician positions and other specialty healthcare roles.
Focusing on efficiency, quality, and outstanding customer service, our strategies deliver the best talent with guaranteed results. We work with you to understand your organization's needs and become an extension of your recruitment team. We are able to find qualified candidates that fit your needs with reasonable fees.
We handle not only the searching and pre-qualifying of candidates. We also manage committees, develop interview questions, and assist hiring managers. Our team also helps human resource employees in negotiating and closing deals for every search.
NextSearch is a women-owned business with more than 20 years of recruitment and human resources experience in the private and nonprofit sectors. Our team has worked inside organizations and is able to navigate through and with teams. We help prepare job descriptions, marketing flyers, and we also work side-by-side to ensure the search stays on time and within budget.
We understand the challenges, and we are passionate about matching great people with available jobs!